Video of the Week
Subscribe to posts
You may know that I am a big fan of 
street art
and have a soft place in my heart for artists such as the UK's
Banksy
.
Here is one of Banksy's newest murals, it's a social commentary on life in the connected age. 
What message do you think he is trying to convey from this piece?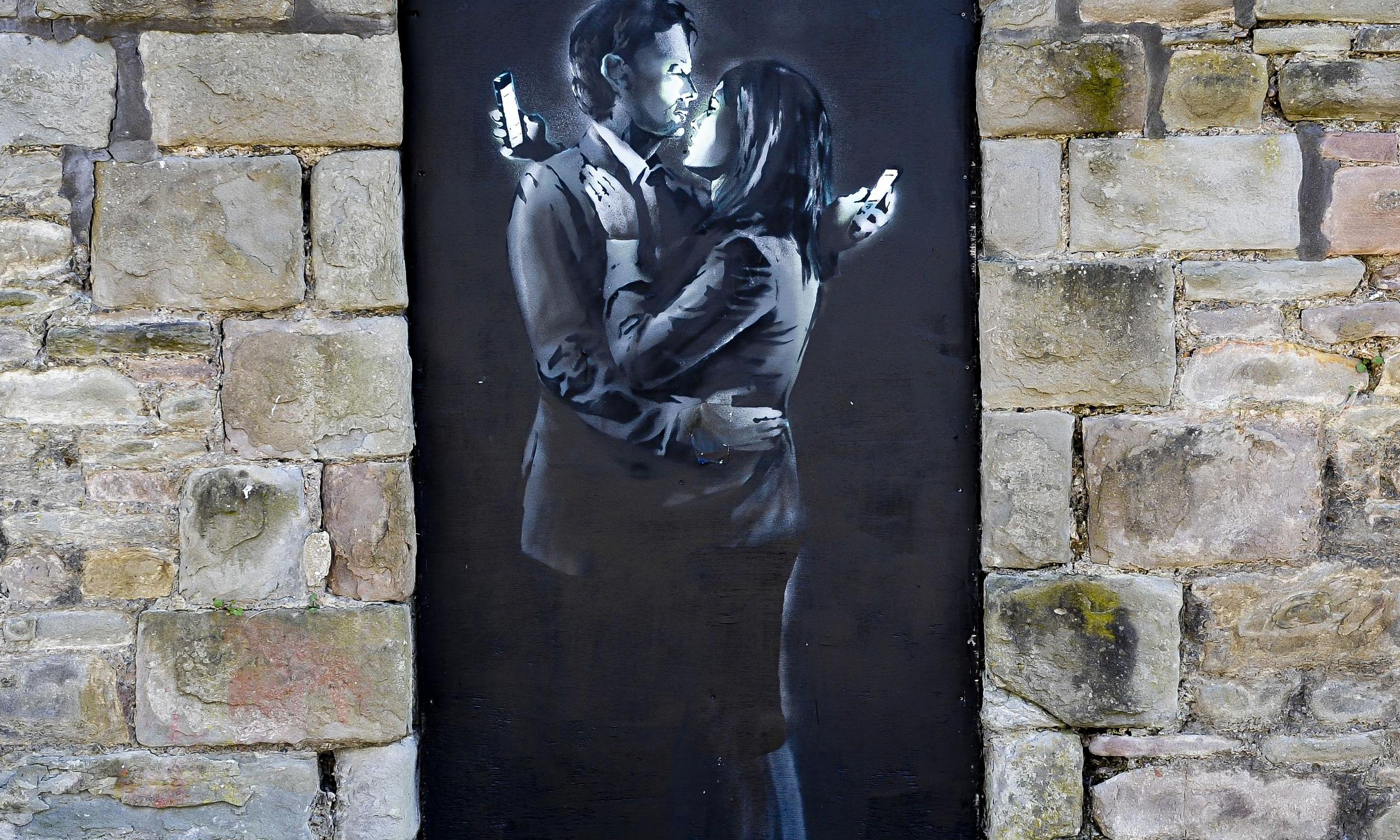 Minecraft can be a great tool for visualizing complicated subjects, such as the speed of light (aka "c"). Using a straight track and simple math, we can see how the universe might be limiting speeds for very fast things, such as light.
NASA is calling on coders to help in the hunt for potentially dangerous asteroids. Over the next six months, the agency will be offering a total of $35,000 in prizes in a contest series that aims to improve the way telescopes detect, track, and analyze incoming space rocks. see article
Fin is a tiny hardware product that you can wear on the thumb of your hand as a ring and it will make your whole palm as a Gesture interface.
For instance, a person driving a car can use Fin as their key, or take phone calls or control the music player without taking their hands off the steering wheel; a smartphone user can rub their index finger against the thumb to zoom their screens in and out and they can assign numbers to different sections of their fingers, turn their hand into a numeric keypad and tap in a phone number without even touching the phone.