Cisco Today - Blk. 1 & 3
Subscribe to posts
All CISCO 12 students must complete this form for me to send them their certificates over the Summer.
Your exam will be active for one week from today. You can take it at any time from the comfort of your own home.
Once I receive your results, I will process your certificate and send it to you as soon as possible.
You can choose one exam per day for the rest of the week to make up.
Please select your exam for today (you can choose another one tomorrow):
CISCO 11
: Today you are completing the
Chapter 6
exam.
For the duration of the week we will be completing any missed assignments and making up for previous exams you would like to re-do. Each student can choose up to 3 prior exams to re-do.
CISCO 12:
Today you are continuing with
Chapter 12
. If you are going quickly, please move on to
section 2
on my website.
CISCO 11:
Today you should be finishing the
Chapter 6
 assignments and be ready to submit both Assignment 1 and 2, first thing on Monday morning, before we complete the Chapter 6 exam. I would also highly recommend you complete the Chapter 6 practice quiz on the
CISCO website
. This will give you a good idea of how well you understand the chapter concepts.
CISCO 12:
You should have now moved on to starting Chapter 12. It's two parts. 
Part 1
is what we are focusing on now. Because we are pressed for time, I only want you to complete Task 1 from the listed assignments. That task will be due by Tuesday's class next week. The Chapter 12 exam will be next Thursday, June 14.
Programming 11
students will be completing one of the most important sections of this program,
and we will be writing the exam for this on Wednesday. Chapter 12 is longer and we need more time to finish that final chapter next week.
CISCO is now back to the regular weekly session.
This week, CISCO 11 students are completing
Chapter 5
.
The chapter exams will take place next Monday, June 2nd.
Complete your chapter assignments this week and make sure you complete the practice quiz before Friday to see how you are doing.
You have 3 choices of assignments to be working on at this time, all 3 must be complete by the end of next week.
Click link above for assignment instructions, click image below for a larger version of chart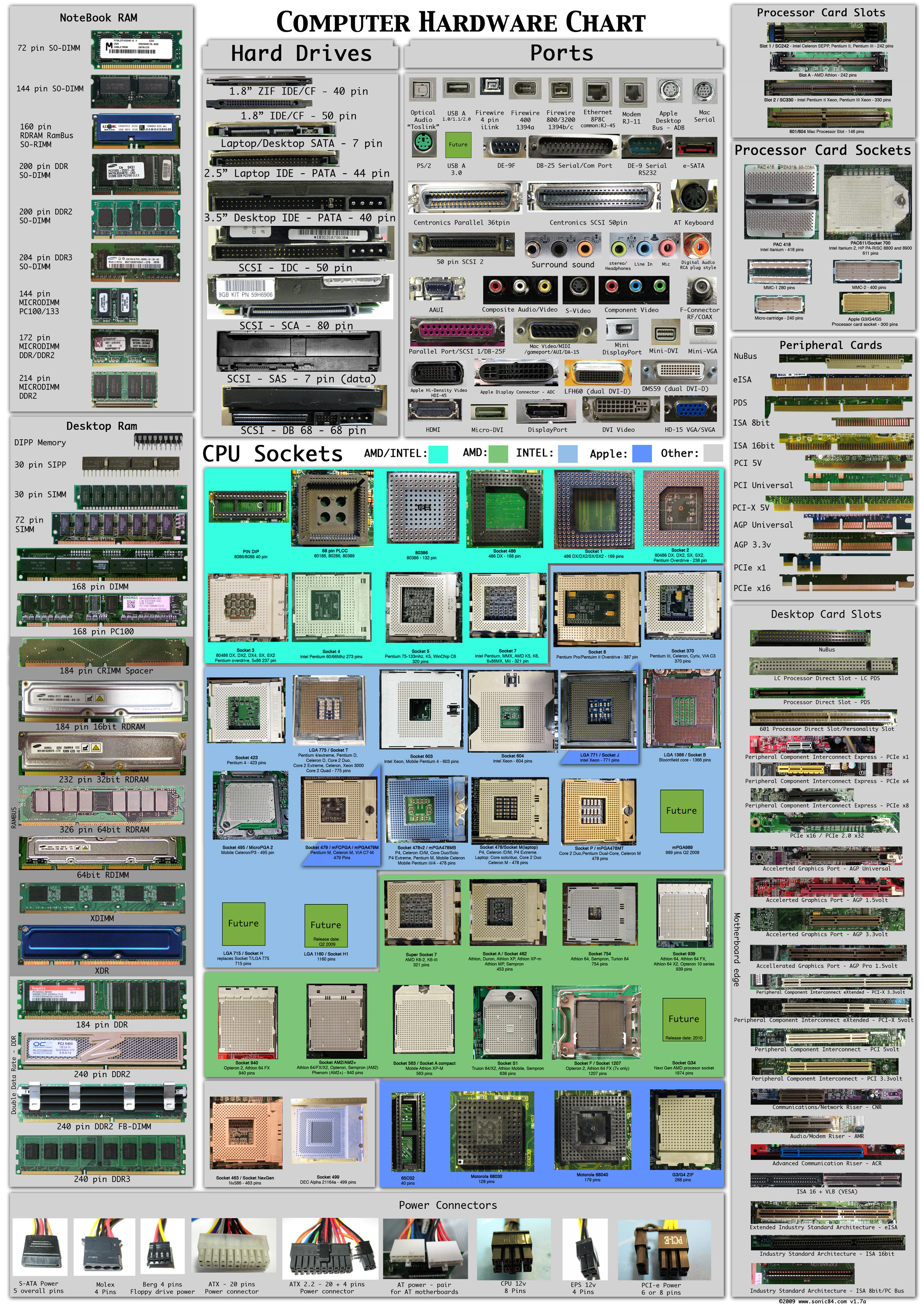 BLOCK 1 GROUPS

 
 BLOCK 3 GROUPS

Thomas , Steven , Vincent 





Tony , Christian , Benyamin 





Athena , Anton , Daniel 





Peggy , Hao , Juliana 





Andrew , Alson , Daisy 





Miguel , Garrie , Darwin 





Aryan , Yao, David Y. 





David W. , Parker , Sampson 





Lucy , Brian , Louis 





MiNa , Colwyn , BJ 

 
CISCO 11

Jeremy , Michael , Leroy 



Jeffrey , Wenbo , Ellie 





Solomon , David S. , Yannan 





Ryan , 

Bochuan

 , 

Thomas 





Liupei , Alan , Henry 





Jordan , Georgiy , Lee 





 

 Armin, 

Justin , David Z.





Sucharita

, Rachel , Andrew 


CISCO 12



Marcus , Nick , Mateen 





Jim , Braeden, Parsa 




 


Today we are doing the Chapter 3 (CISCO 11) of Chapter 8 (CISCO 12) exam.
Please take the first 10 minutes of class to prepare and make sure you hand-in your chapter assignment before you begin the exam.
Today in class we will be continuing Chapters 3 (CISCO 11) or 8 (CISCO 12).
You assignments are of course available from the CISCO links on the left menu.
You assignments will be due at the start of class on Monday, right before the exam begins.
If you complete the exams early, please make sure you take the practice quiz (not for marks) on the CISCO website.
Today we have our CISCO exams. Take the first 10 minutes of class to prepare yourself by logging in and making sure that you have handed in last week's assignment. 
You only have the class time for this quiz. Like last week, you may use the chapter material during the quiz but no other outside websites besides
www.netacad.com
When you are finished, please click on the appropriate link on the left to see what is next for CISCO this week.